Bedtime Tales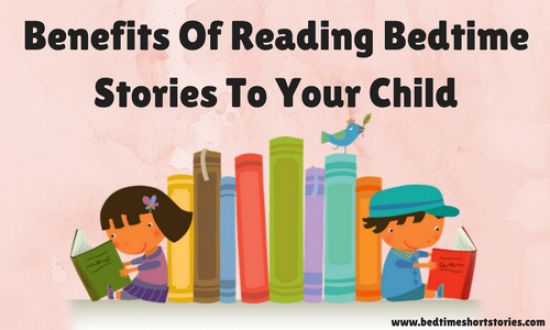 Every night, at 7:30 pm, the two young ones were sent upstairs for their bath and pajamas. While mom took care of that matter, I would go up by eight o'clock for story telling and hugs and kisses.
The first tales were always contained in a book from which I read. They were soon bored with this and we all got a new idea! We decided that we would all tell our own stories which had to be completely made up. This was quite the thing as we all took turns and kept score each night as to whose turn it was next.
They actually got to a point where they would start upstairs without being told. It was no longer considered bed time, rather it was story time! We started with age; the oldest went first, being myself, down to the youngest.
My most memorable story, they still talk about today, was of the Mechanical Genius. This was actually a Christmas poem since it was just a few weeks before jolly old St. Nick made his appearance.
Donna (or Mom, to them) would usually tell a story of children playing and working with flowers. My wife is a Master Gardener and Horticulturalist. She is the authority around here on gardens. Today, our daughter has some really beautiful gardens of her own.
April Lynn was six years old and she thought then she was pretty big, being the oldest and all. Her stories usually were of someone bossing little brothers around! Sometimes this did not go over too well with her four year old sibling. I wonder why?
And finally, it was Ronnie's turn. He always started with the same line, and I mean always. "And then the little boy came in", he would go from there. We never knew what he was going to say either. I remember his imagination got a little carried away and I thought that was just great.
This is our family and how bed time tales started. I thank God for everything HE has given us. Never take anything for granted and always tell it and not just think it, to the ones you love most in life. It is not hard to say, "I love you." That was how story time was and, to this day, it provides great memories. Ron