"Christmas Greetings!" Note: Mother and all (15) of her children and spouses, some grandchildren all on extensions approx (40) people in all on this conference call for Christmas, First time ever all voices were in the same place!! America, France, and Canada!!!!
The perfect gift!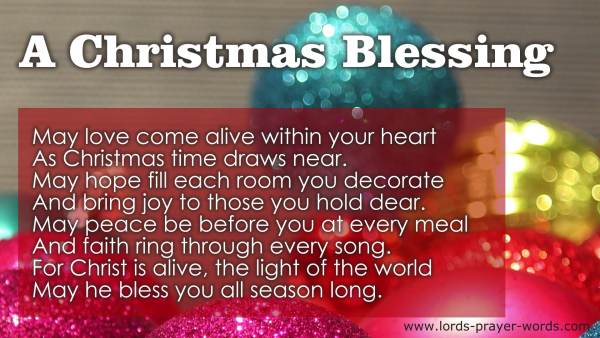 In the fall of 86, we
made out our Christmas list.
A special gift for our Mother,
something she can't resist?
I sat and thought about this gift,
exactly what to get?
Something that she would not expect
and never will forget!
The cold weather now approaching
Our brothers house she lived.
In sunny southern Florida
was there we had to give.
We had ideas of many things
for Christmas day this year.
Was something that she never had,
a gift we all held dear.
The one thing that Mom never had,
all her children at one time.
Determined for this to happen
I had to spend some dimes.
That night I wrote a letter to
each and every one.
I explained it all in detail
and things that should be done.
I signed this letter just a friend,
none had any idea.
That this gift that's in this letter,
a gift to all this year!
Next step to call the phone people
to place a conference call.
Explained to them what I wanted
they did not drop the ball!
A date was set for Christmas day
the time was 9 pm.
Another letter stating this
again, signed just a friend.
All had their thoughts of what to say
while on this Christmas call.
Will be the first time ever she'd
hear the voices of us all!
At 9 pm on Christmas night
all was placed in motion.
One by one we were connected
filled with such emotion.
Mom was the last to come on line
the reason for this call.
Mom could not believe what she heard
"Merry Christmas!" from us all!
The Lord's prayer we all recited
this was a special day.
That Christmas was the very best
every possible way!!