Doctors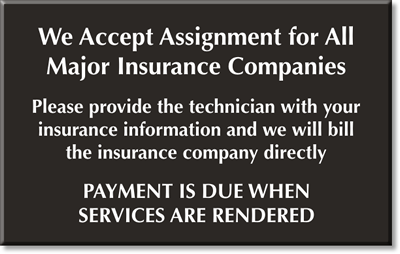 Please get out your insurance card as you read the sign inside.
And if you do not have one, you can't be helped so say good-bye.
Off to a different clinic as you call a taxi cab.
All you know is that you're sick and don't know what you have.
But, if you are among the many who hold an insurance card.
Just pay what they call a co-pay they let you see the star!
Most are movie actors, as they look at you intense.
As you sit there thinking, was my money all well spent?
The first thing that they ask, "Tell me how you feel?"
Tell them what you think you have they step back and say, "Be real!"
"I think your reading much too much, I will tell you what you have!"
"Now take this drug called Prozac, never again will you feel bad!"
Now if you have an ailment one they can recognize.
You will be cured mark my word, right before your eyes!
What if they can't tell you? This really is a challenge
To find out what you have and makes you feel so ailing.
They request you have a ton of tests and other doctors see you too!
With MRI"s, CAT scans and blood work too
Everything they put you through makes one black and blue.
Days turn into weeks and weeks turn into months.
There is still no diagnosis they do not even have a haunch.
Still don't have an answer so this must be in your head
After all they are the doctor on their diplomas that's what it says.
Then something amazing happens! Maybe it's just pure luck.
They send you to a special doctor and he knows just what you got.
Even though you have an answer you finally feel relieved.
Now they can prescribe the medicine that you really need.
The waiting is now over; they all know what you have.
And the doctor's visits still go on but now it's not that bad.