Drift Away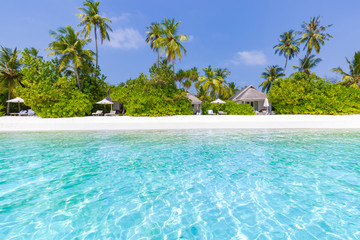 Just relax, close your eyes and try and drift away.
To exotic places, another time, to another day.
To enchanted islands with sky blue seas.
With palm trees swaying gently, keeping rhythm
With the breeze.
With sun so hot and sands of white.
Lost in time with romantic nights.
Slowly walking hand and hand
Leaving footprints in the sand.
As you walk just further on,
You turn and look, the footprints gone.
You realize it was the ocean waves
Rolled on the beach and took them away.
Much like life you watch each day pass.
Are gone forever won't get them back.
Left are the memories of gone by years
With tomorrows filled with hopes and fears.
Just relax, close your eyes and try and drift away
To exotic places, another time, to another day,