Starry-eyed by rl dubour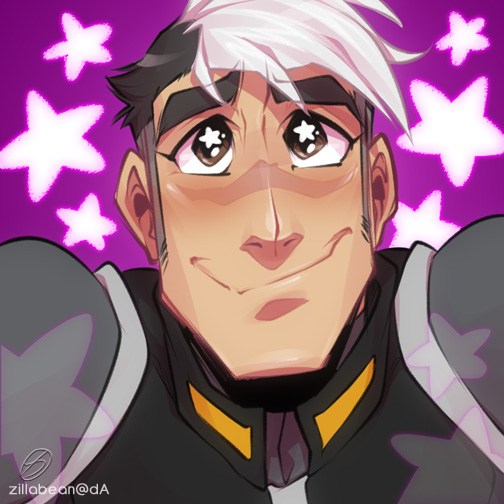 From today to the years gone by
Each face still shows of starry-eyes.
No mystery to understand
How this love has grown since it began.
Romantic thoughts are on their minds
To share each other's life in time.
His touch is gentle a loving kind
Her lips are moist beyond sublime.
They sit and watch the setting sun
As their memories flow one by one.
From that moment it had begun
Love just grew never came undone.