A little twist here, a little twist there.
Rumors!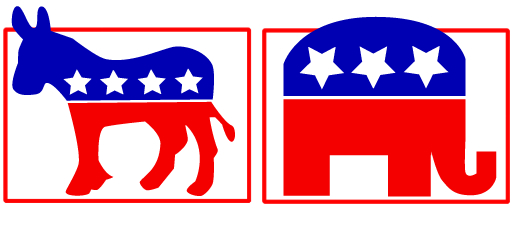 I apologize right now
for what I'm going to write.
Now I am really quite upset
when rumors are not right!
I was asked to be the messenger
of a grave concern.
To forward information that
I was about to learn.
I was precise as I could be
to get the facts all out.
This is what amazes me
a few replied with doubt.
They seem to add a little twist
as they pass along.
The words I used are not the same
in fact they are all wrong.
It makes me want to grab them
and wring them by the neck!
Good thing my gun is locked up
that would be better yet!
The rumors that they started
nothing in it true.
It makes you look like I'm the ass
the bearer of false news.
So I went the next step and resigned,
felt like an inquisition.
Then I had to speak my mind
and terminated my position.
Now if they want an update
they will have to call direct.
Good thing they don't live closer
still like to wring their necks!