I LOVE YOU!!!! Today we celebrate our 52nd wedding anniversary!!!!!!! On October 2, 1967 at 10:20 am in Hendersen, North Carolina we said WE DO!
Anniversary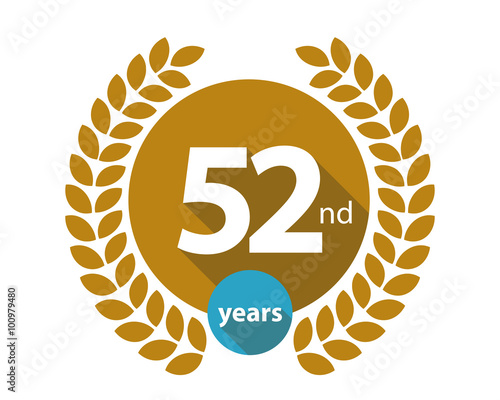 As we watch the years roll past
We are proof that love can last.
Through troubled times
We have had a few
I could not have made it,
If it were not for you.
With your love and devotion
Of nothing more I ask.
And no matter what came up
You were up to fill the task.
With your understanding and patience
You are always there.
To guide us through the troubled waters,
Just because you care.
Each day that passes is our gift
This is what I see.
I take this day to celebrate
Our anniversary.
Not just once a year
But every single day.
This is how I feel for you
In this special way.
I love you more than you will know
You are my life and this is so.
As I take your hand and hold you tight
This is what I see.
That every single day of life,
Is our anniversary.