Holiday Greetings!!
Another day has begun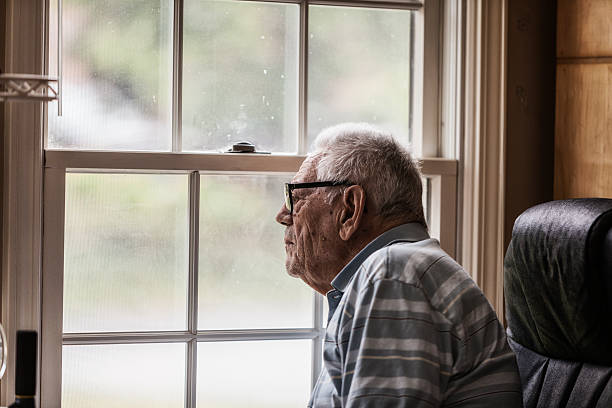 He stares out the window
in his chair he does sit.
In his home that is quiet
where once did transmit.
The joy and the laughter
a house full of love.
Memories rush forward
around and above.
Family is gone
and now all alone.
A tear from his eyes
he fears the unknown.
Those Christmas mornings
all was so bright
the unknown tomorrow
he waits for daylight.
The darkness is fading
the sun light does crack.
The church bells are ringing
he is now taken back.
Back to the time
when family and friends
the giving of Christmas
these were the trends.
What will today bring
as he sits all alone.
And stares out that window
He gives a soft moan.
The holiday lights
give way to the sun.
another day he's alone
another day has begun.